Internships
At Ford Veterinary Surgery Center we are committed to providing our clients with a high-quality equine dental technician service, and to abide by the American Veterinary Medical Association performance guidelines.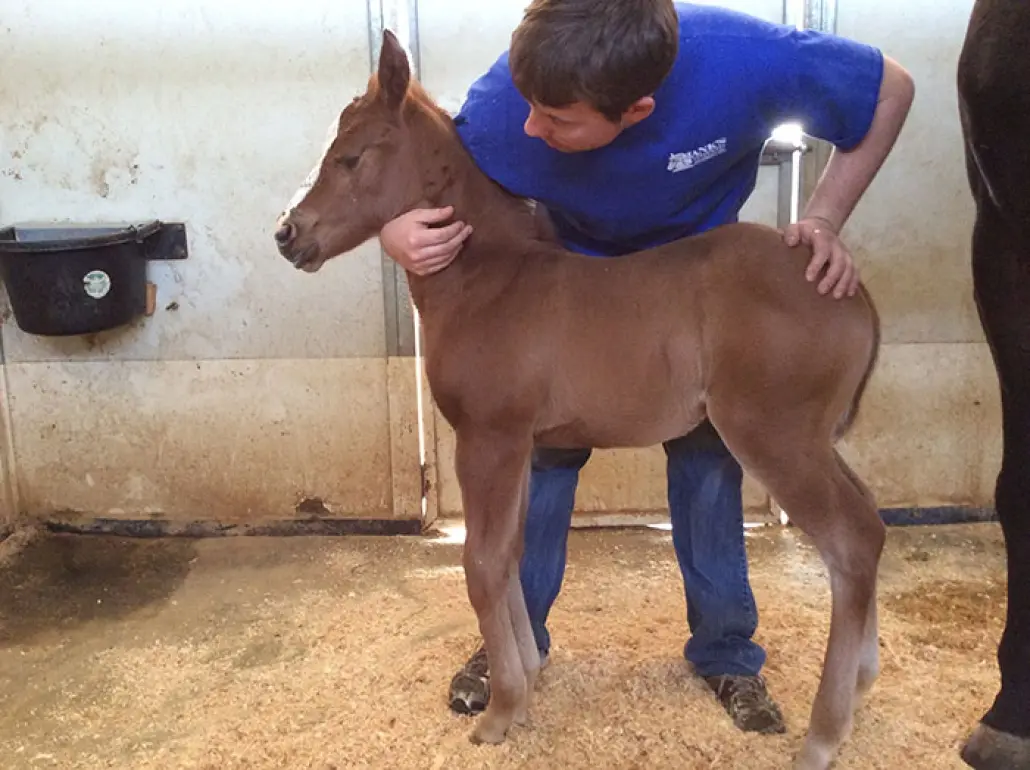 Communication is one of the most important skills in a practice. Keeping clients informed and at ease. The internship program is an experience for the intern to be mentored in a high volume, fast-paced large animal practice. Initially, there is significant supervision and training.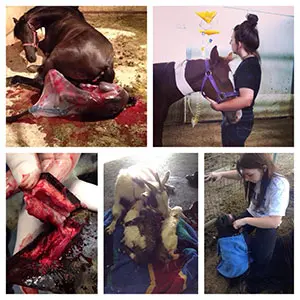 A gradual transition will be made as your skill and training increases and supervision will taper off, but will always be under direct or indirect supervision.
Appointments are scheduled Monday through Friday, 8 am to 5 pm and some Saturdays 8 am to 12 pm. Emergencies are seen 24 hours a day, 7 days a week. Interns can anticipate seeing 7-10 nighttime emergencies per week. Primary duties will be in-hospital, but some ambulatory exposure will be available, in the form of assisting the doctor making farm calls.
Duties in the hospital involve daily treatment of hospitalized cases, assisting in examinations of the various patients admitted, and supervised performance of various veterinary procedures. Interns will also assist in surgical procedures and administer anesthesia occasionally. Interns will rotate emergency duty and will be the primary doctor to receive and treat emergencies, however, back-up assistance is always available and encouraged if needed.
The Internship is a salaried position with housing, vehicle and benefits, including phone, health insurance, paid one week vacation, and professional liability insurance (100%).  CVMA, AAEP and AVMA dues are provided.
The Internship program is for one year from June through May.  Applications are accepted in the Fall of each year and notification is in December of each year.