Equine Reproduction
At Ford Veterinary Surgery Center we are committed to providing our clients with a high quality equine reproduction service, and to abide by the American Veterinary Medical Association performance guidelines.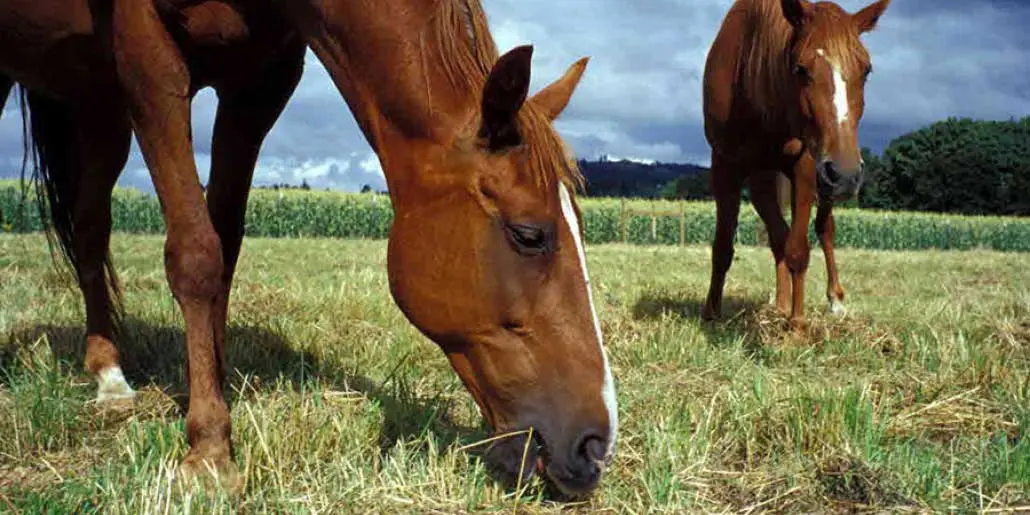 Ford Veterinary Surgery Center offers reproductive services. We offer a variety of diagnostics to evaluate mare and stallion fertility including ultrasound, culture, cytology and biopsy.
We perform estrous cycle monitoring, ovulation timing and most reproductive techniques for artificial insemination and mare management for receiving or collection of cooled, fresh and frozen semen. In collaboration with specialist we also will provide the ability to freeze your stallion's semen. Mare foaling is also provided with 24/7 coverage and the use of foaling monitors to provide immediate care for your foaling mare.