General Practice and Ambulatory Services
At Ford Veterinary Surgery Center we are committed to providing our clients with extremely high quality general practice and ambulatory service, and to abide by the American Veterinary Medical Association performance guidelines.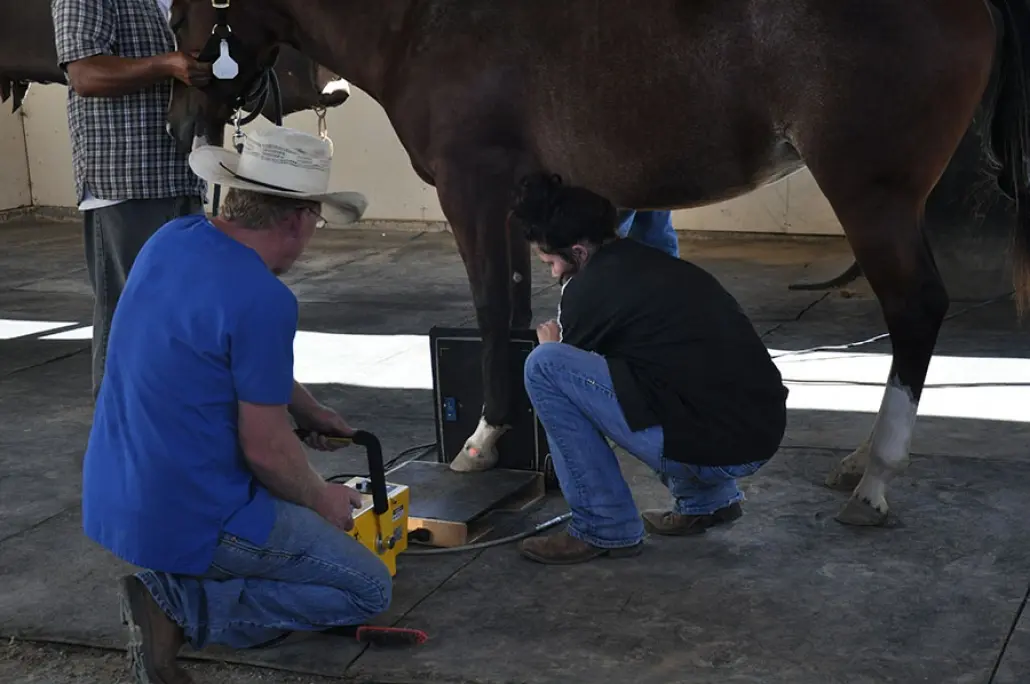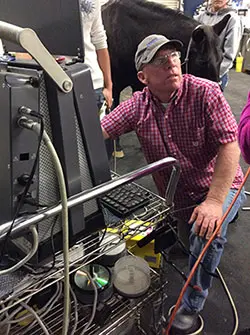 Ford Veterinary Surgery Center provides services to our clients for routine preventative procedures.
These include wellness examinations, dental care, de-worming, coggins, California Certificate of Veterinary Inspection (CVI) and exportation testing. We also provide vaccinations, vaccination clinics and investigate health concerns. We provide these services both at our facilities as well as ambulatory. Please contact our office to determine if we service your area.