Equine Sport and Performance Medical Services
At Ford Veterinary Surgery Center we are committed to providing our clients with a high quality sport and performance medical service, and to abide by the American Veterinary Medical Association performance guidelines.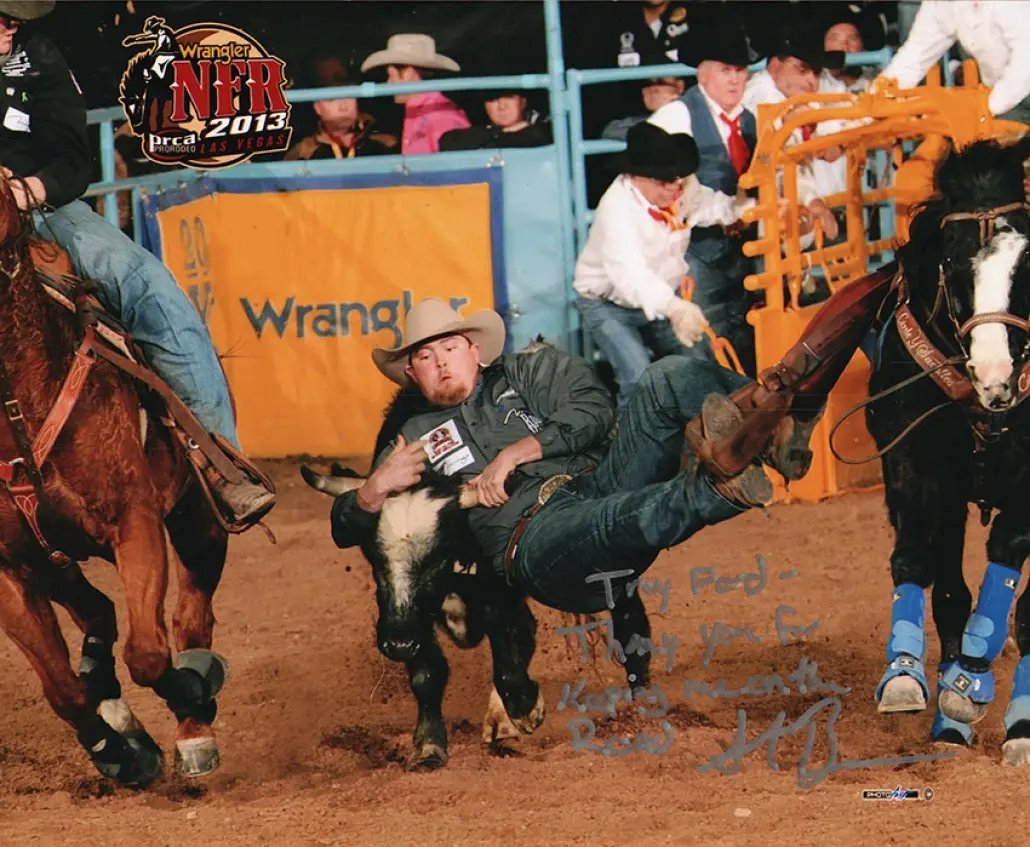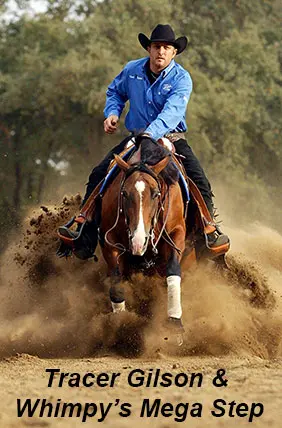 Ford Veterinary Surgery Center offers the best quality of sports medicine available.  Our goal is to keep your horse trained, competing and winning. 
We have the state of the art Lameness Locator System by Equinosis for in depth lameness evaluations and an indoor lameness area.  We incorporate diagnostic nerve and joint blocks to localize the lameness and utilize digital radiography ultrasonography and video endoscopy. 
We provide pre-purchase examinations tailored to fit your needs.  We also have the latest in regenerative therapy including stem cell therapy, platelet rich plasma, IRAP II, and Tildren therapy.
We also provide 24 hour care for your patient with staff present on site 24/7 in our hospital barn. Our facility is furnished with a house located on our facilities for employees, interns and externs.